Your Project.  Done.
Do you like the sound of that?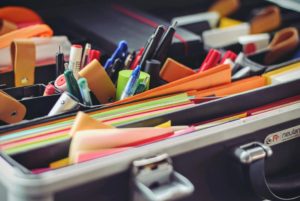 You're stalled.  It's human nature, we have an emotional attachment to our things.  They are part of our life, our story.  Studies have shown that using a third party to help manage a downsizing, move, clean up or other personal projects is a great choice.  A good project manager will understand you and help you get things done.
Contact Loyal Helper today and get that project started!
Schedule a Consultation
We would love to hear about your next project and learn how we can help.  Contact us to schedule a consultation and get the process started.