DOWNSIZING &
LIFE TRANSITIONS
You're stalled.
It's human nature, we have an emotional attachment to our things. They are part of our life, our story. Studies have shown that using a third party to help manage a downsizing, move, clean up or other personal projects is a great choice. A good project manager will understand you and help you get things done.
Get to know us.
Our story really says it all. Since we were young, we were the ones to organize others: surprising mom with a cleanup while she was out, helping neighbors purge the toy chest, or strategically setting up our aunt's classroom to prepare for a new school year.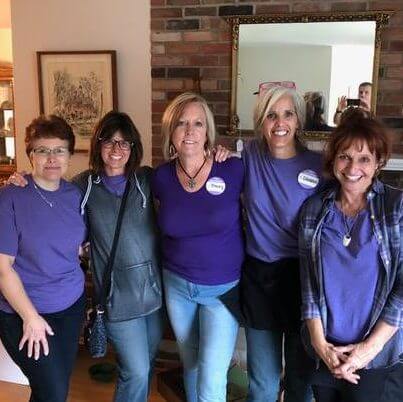 On vacations we've been known to help family members clean closets, rearrange furniture, and sort through drawers. We actually think it's fun! One day we decided – why not do what we love as a business and help more people?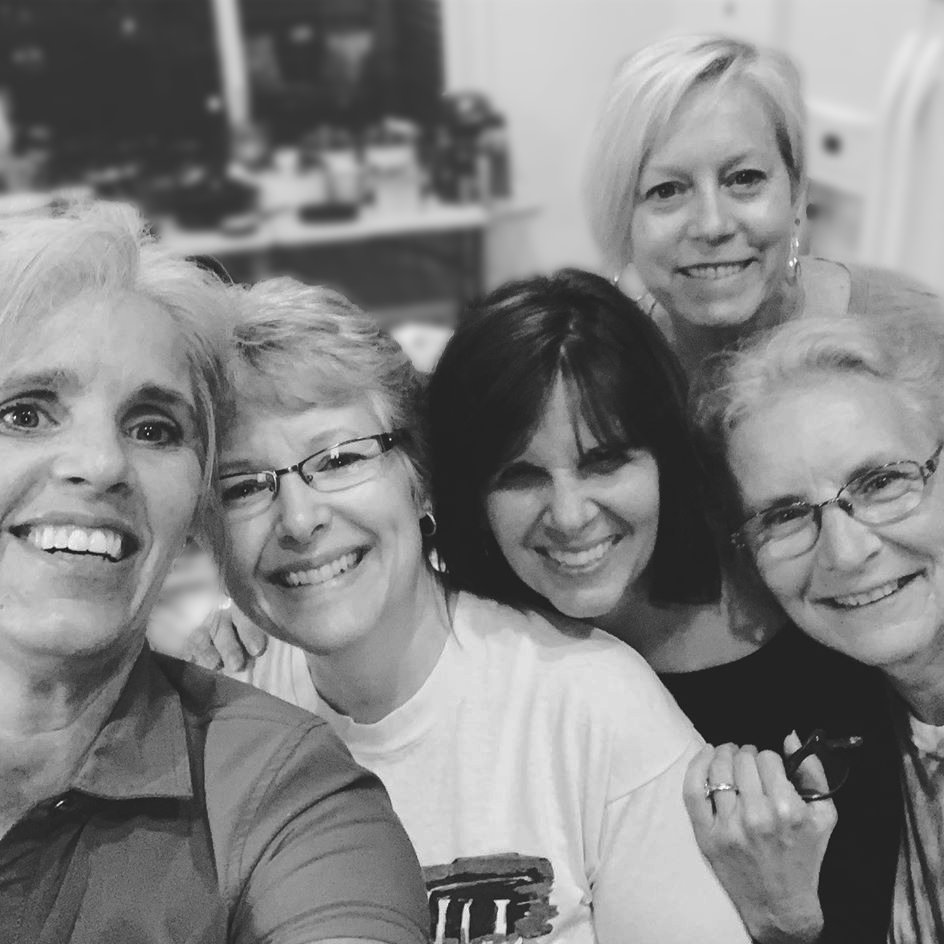 The name "Loyal Helper" comes from a combination of our desire to help others and our devoted nature. It's just who we are! These qualities allow us to provide the best possible service to you and your family.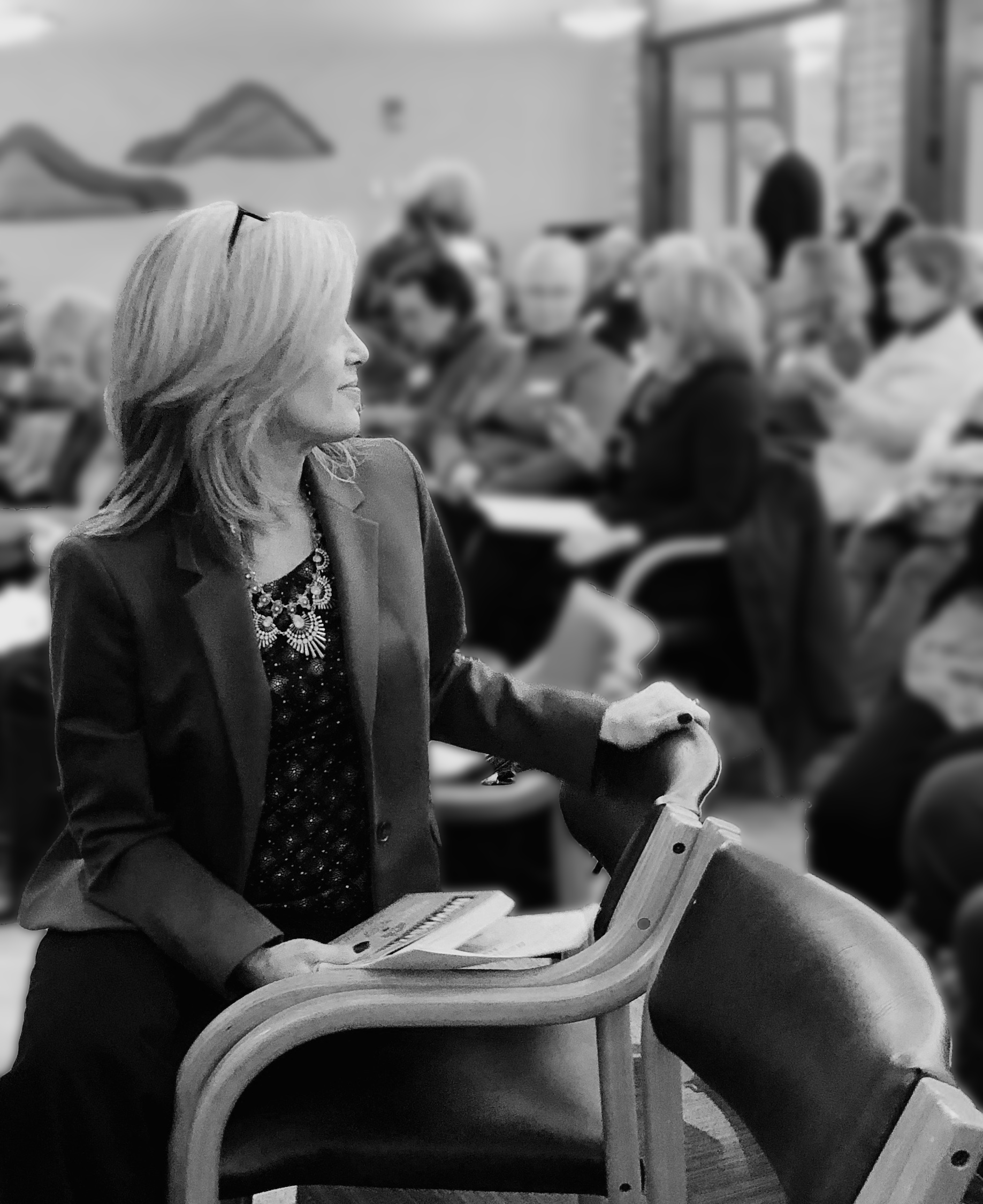 What's our approach?
We listen. We get to know you and how you live. We work with you to develop organizational system that fits your unique situation. We are thorough, documenting every detail so you don't have to. Customer delight is our focus; Organizing and project management is our forte.

We get it done – efficiently and with your comfort in mind. And we have fun!
Downsizing &
Life Transitions
Moving? Downsizing? We're here to help from start to finish. We'll guide you in deciding what to keep, sell, or donate – taking into consideration your new home layout and space.

Not only do we assist with the sale and donation of items: we pack your items, oversee movers, and unpack your items to help you get established in your new space.

Need a facelift? Loyal Helper Group will enhance curb appeal with a refresh or upgrade. We'll help prepare your home to sell: declutter, clean, repair, refresh, and stage for a faster sale.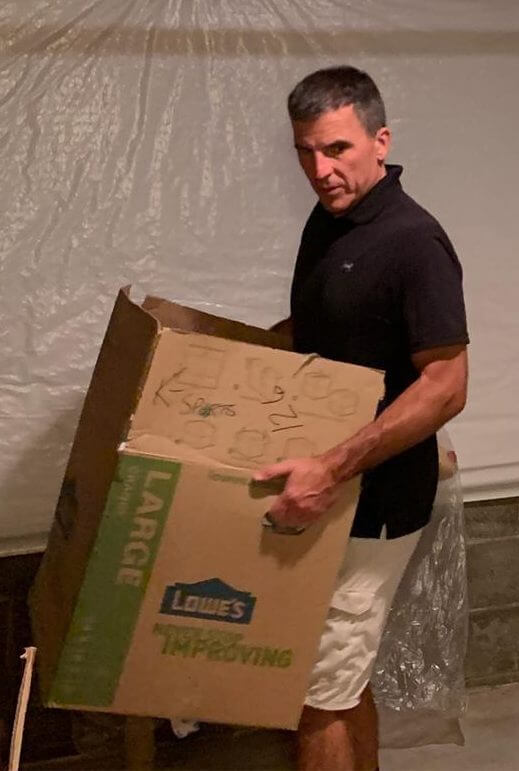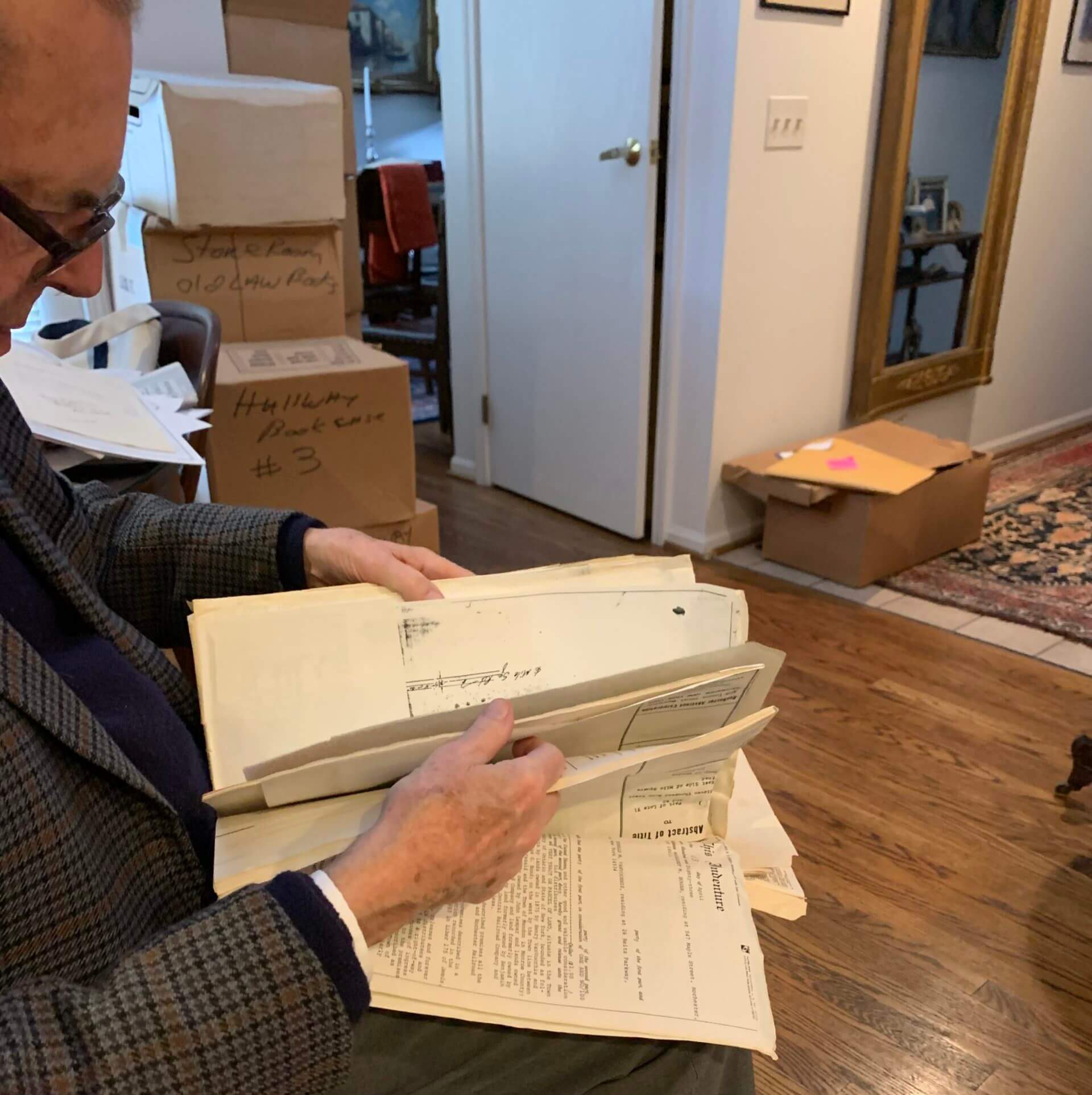 Organizing Projects
It's time to take control of the chaos. Decluttered closets, rooms and drawers lead you to a more relaxed life overall. Loyal Helper Group will meet with you to hear your concerns, and plan a whole new organizational system that supports your unique situation.
Right now, you may be thinking: getting organized is great and all, but how do I stay organized? We're not here to only get you there – we're here to implement organization into your life. Our team helps you set up a new organizational system and advises you on maintaining it.
Moving & Estate Sales
You're moving – and don't have as much space. What will you do with everything you're not taking?

Loyal Helper Group can help re-home the treasured possessions you don't keep. We can arrange for designated donations to charities of your choosing.

With such a big change in your life, it helps to see things on paper. We'll document your assets, help you sell marketable items, clean out your home, and arrange for proper disposal of the excess.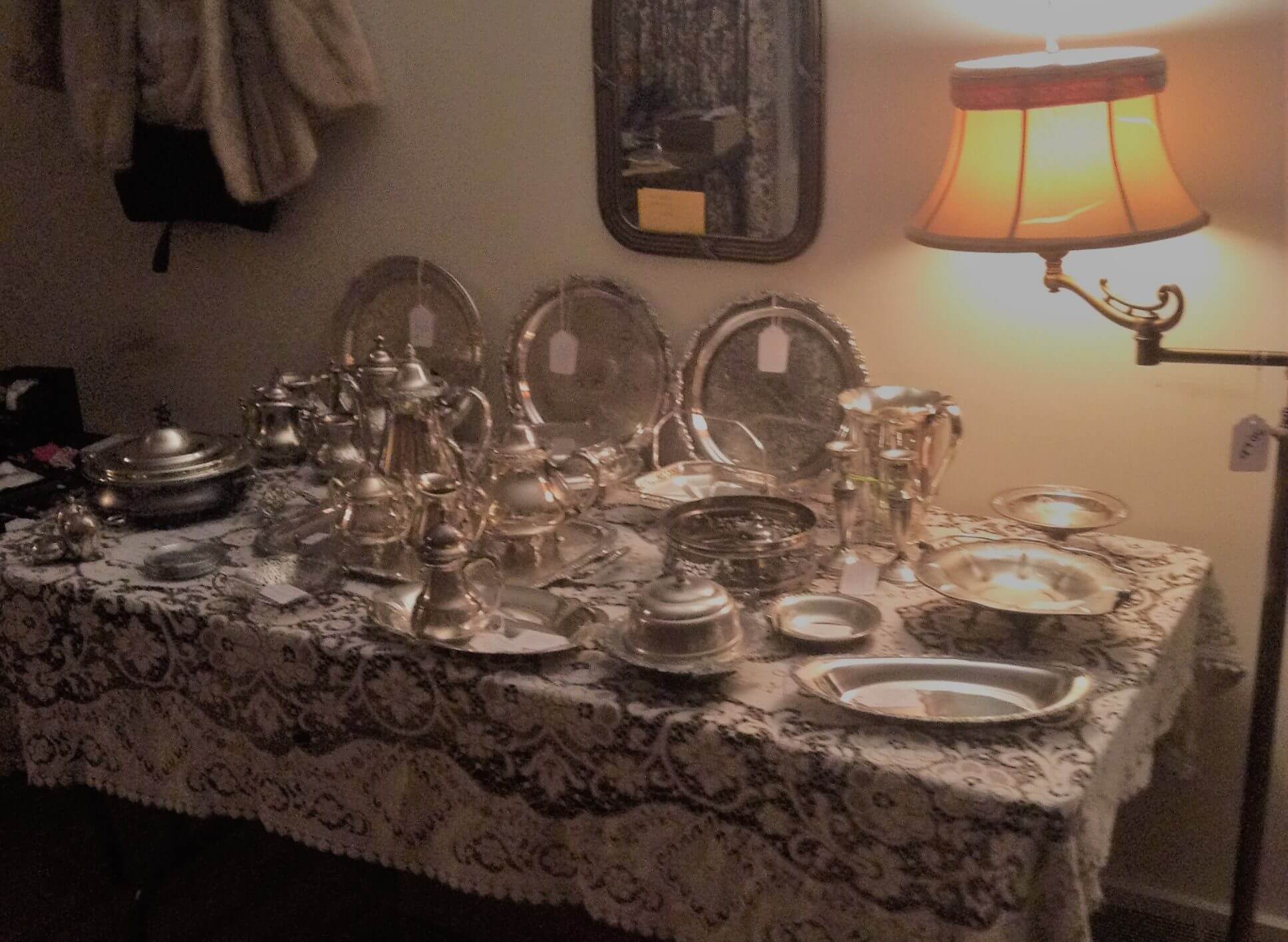 Current sales, auctions, and single items for sale below. From our clients to you!
<!—-><!—->
<!—->
<!—->
<!—->
<!—-><!—->
<!—->
<!—->
<!—->
View and Bid Here:  https://maxsold.maxsold.com/auction/24628/bidgallery/ Beautiful Furniture Mission Armoire Round Cocktail and End Table Broyhill Sofa Bar / Counter Stools Leather Sofas Brass Headboard Original Art and Art Prints Large Room Size Area Rugs Entertaining Tableware Gifts Cutco Knives Tools Garden Patio Set Everyone will find […]
<!—-><!—->
<!—->
<!—->
<!—->
<!—-><!—->
<!—->
<!—->
S O L D!! View and Bid Here: https://maxsold.maxsold.com/auction/24308/bidgallery/ Antique Mahogany Dresser (s) – two matching pieces Vizio 37″ HDTV with wall mount hardware Vintage German Cuckoo Clock Chocolate Pot with 6 cups/saucers Antique Spinning Wheel Noritake Biltmore China – Service for 12 Craftsman Power Table Saw […]
<!—-><!—->
<!—->
<!—->
<!—->
<!—-><!—->
<!—->
<!—->
Click here to view and bid on these exciting items. Going on now – Bidding ends Saturday evening May 23 Classy client relocating to a sunny destination…pristine furniture and decor is available for the next person to love. Most of the furniture is Ethan Allen, the […]
Projects
We've got so many going on, we haven't been able to add them here yet. Coming soon!
Customer Comments
Don't just take our word for it – the proof is in the pudding:
Loyal Helper Group did my packing in record time – they were a lifesaver. Sharon and her team are absolutely wonderful to work with and set me in the right direction when I just couldn't make up my mind. Thanks again LHG, you were my miracle workers.
Kathy M.
I recommend Loyal Helper Group unconditionally as a compassionate, loving senior move managers and non-medical support personnel for an elder at any stage of their life. They have experience with elders and clearly loves her work. For my Mom, they brought loving closure and a smooth transition from her longtime home to a new one full of friends and activities, reducing the worry on her children. This is what we all hope our parents can achieve!
Patricia E.
Don't change a thing (about your process). Sharon and her team were lovely to work with. I can't thank you enough for the expert care and attention to detail.
Marion D.
Thank you so much Loyal Helper Group. You have truly been a godsend for my family – allowing us to spend quality time with my father during his final days.
Chris M.
Let's get that project started.
Contact us Today.
Send us a message & connect with us on our social pages!